Last chance to join our 2020 Jewish Context and Culture Online program.
Last chance to join our 2020 Jewish Context and Culture Online program.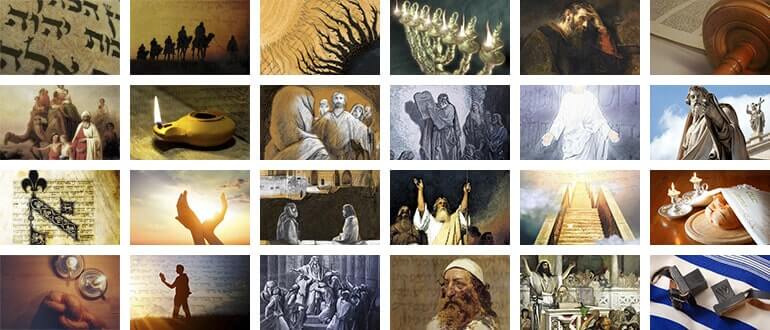 Your biblical journey starts here
Choose whichever plan best suits you. If for any reason you decide to cancel, simply contact us to get a complete refund within 30 days of subscribing.
30 day money-back guarantee
The Bible doesn't need to be rewritten, but it needs to be reread.
30+ RECENT STUDENT OPINIONS
Join them on their journey of discovery now
Terri
I just began and am excited. I've been wanting to go deeper and this is a great way! And to read in Hebrew – never thought I would...
Jane
INCREDIBLE Study! Thank you again! Blessings to Dr. Korner for his sharing this profound work with us and to everyone at Israel Bible Center for inviting him.
Loris
How very interesting! There is so much to learn. You explain things so clearly. Thank you.
June R Massoud
I am so happy with my Biblical Studies at Israel Bible Center. I am starting to see the bigger picture as I advance with the several courses I've taken.
David Pease
I really appreciate the insights presented in these lessons and it helps me to see concepts I had never had explained to me before in the Jewish context.
Jewell
Understanding is really being brought to light through your teachings. This is my first course and I'm elated at the growth I know will take place from understanding the culture and meaning of the original text.
Sandra
I have greatly enjoyed the classes I was able to take. I enjoy the things that I am receiving so I will keep those as long as I can.
Mark & Ann Hume
"Thank you for the awesome lessons! Thank you for the powerful teaching that gives us tools to grow!"
Joe Dorsey
"Thank you this was so enlightening! The instructor was great. I am so blessed by this. Thank you and may God continue in this work of yours and in my heart as I receive each lesson."
Michael
What a great course Jewish apostle Paul ll was. An outstanding job.
Leah & Jasper Hess-Angle
This is our first lesson and we are blessed to be part of this course! Thank you!
Thevakadadcham Reginald Thayaseelan
Though I am a third generation christian, the spiritual and the revelations I receive here has no parallel. For many many years I just visited this site and did not join. I always believed there is a time for everything. I thank God for all the teachers. For me it's Paul and Gamaliel experience.
In collaboration with scholars from: