Last chance to join our 2020 Jewish Context and Culture Online program.
Last chance to join our 2020 Jewish Context and Culture Online program.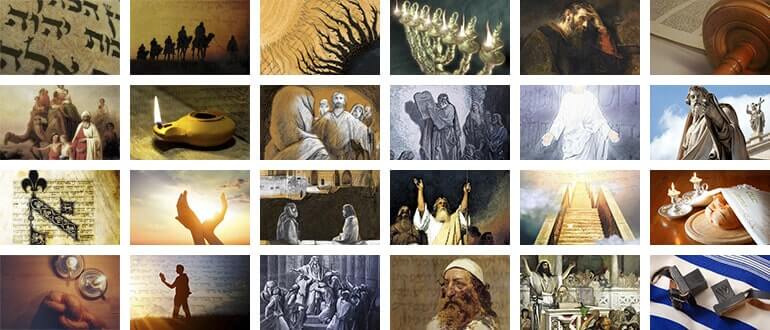 Your biblical journey starts here
Choose whichever plan best suits you. If for any reason you decide to cancel, simply contact us to get a complete refund within 30 days of subscribing.
30 day money-back guarantee
The Bible doesn't need to be rewritten, but it needs to be reread.
30+ RECENT STUDENT OPINIONS
Join them on their journey of discovery now
Jewell
Understanding is really being brought to light through your teachings. This is my first course and I'm elated at the growth I know will take place from understanding the culture and meaning of the original text.
Teri
Just wanted to express my gratitude for this course. I have enjoyed and been challenged by the several courses I have already taken but John's Gospel is one of my favorites. I so appreciated the fresh eyes this class has given me. God's word and work is so amazing. Thank you!
Paul
Am enjoying these books very much sir. I am beginning to  understand things that were unfamiliar to me when I read the scriptures. How I wish to enroll for Hebrew Bible course that I learn even the more.
Naek Sijabat
Very effective teaching for reading and writing Hebrew.
Leah & Jasper Hess-Angle
This is our first lesson and we are blessed to be part of this course! Thank you!
Sandra
I have greatly enjoyed the classes I was able to take. I enjoy the things that I am receiving so I will keep those as long as I can.
Mark
Thank you, Dr. Korner, for an excellent class! I have never heard this perspective on Revelation before, and it makes perfect sense!
Edward
This had a wonderfully strong focus on the text and the context (linguistically and historically) how it may have come to be written. The focus on meaning-then vs. meaning-now is both helpful and thought-provoking in gaining a deeper understanding of what the text may really be about.
Barbara Iuliano
I have taken Hebrew lessons in the past with several different teachers and hesitated to try yet again BUT Prof. Pinchas Shir's way of teaching has helped me so much. Thank you and now it is up to me to memorize words.
Darlene Sealy
Great teaching! This has probably been my favorite yet. I wear a talit for Shabbat each week. We honor all of GODs WORD! I so love the excitement in you!
Jane
INCREDIBLE Study! Thank you again! Blessings to Dr. Korner for his sharing this profound work with us and to everyone at Israel Bible Center for inviting him.
David Pease
I really appreciate the insights presented in these lessons and it helps me to see concepts I had never had explained to me before in the Jewish context.
In collaboration with scholars from: